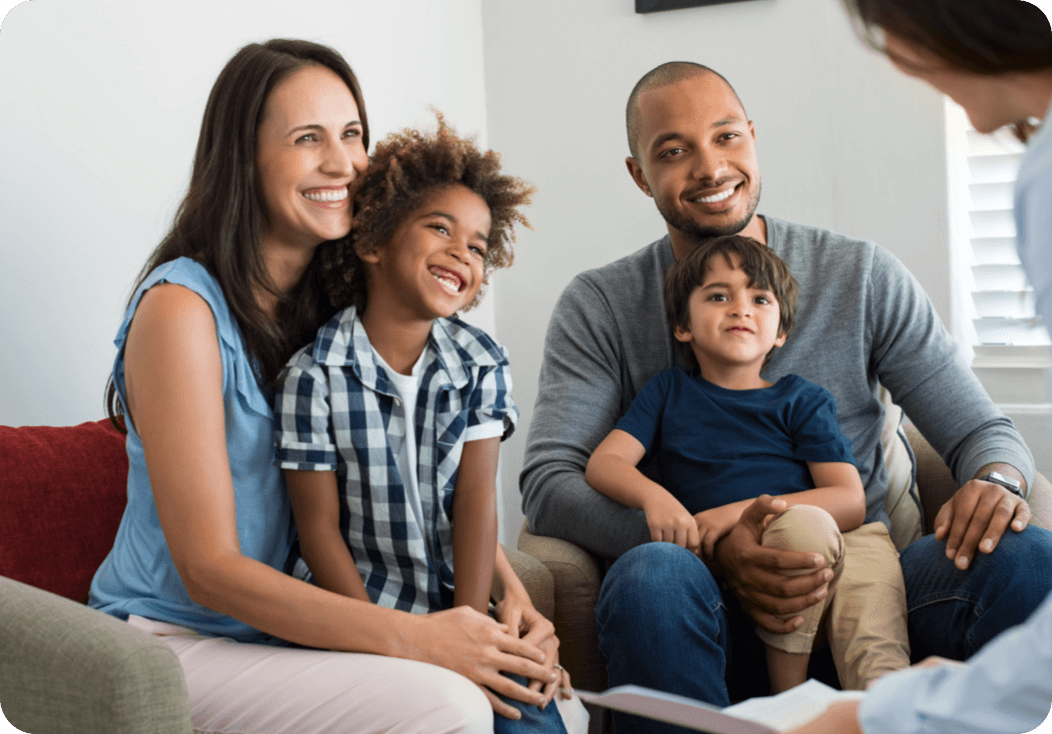 Safe communities enable healthy, thriving families to flourish. Protect DC works with parents and caregivers to assess the risk of violence or serious harm and develop interventions to protect their families' health and safety.
Listed below are three ways parents and caregivers can protect their families.
Promote a Culture of Safety
Every family member has a role in preventing violence within their home. Family members can protect their families by notifying the Protect DC Team when someone is displaying concerning behavior or communication, allowing officials to intervene and provide necessary resources to reduce the likelihood of violent situations. Leave an anonymous referral here.
Participate in Training Opportunities
Community members are the first line of defense for identifying concerning behavior or communication. When the community understands what to look for and how to report, we can better support individuals and reduce violence. The Fundamentals of Behavioral Threat Assessment and Management course trains community partners and stakeholders on the indicators associated with targeted violence to enhance prevention efforts. For more information, contact us.
Call 211 Answers, Please!
The 211 Answers, Please! program assists District residents with essential human needs for food, shelter, financial assistance and healthcare. These services include but are not limited to confidential telephone support, crisis intervention, referral assistance and a direct link to health and human social service support. The service is available 24 hours a day, seven days a week, by dialing our 211 Answers, Please! call center at 211 or (202) 463-6211 or using the portal.
Partner Resources: