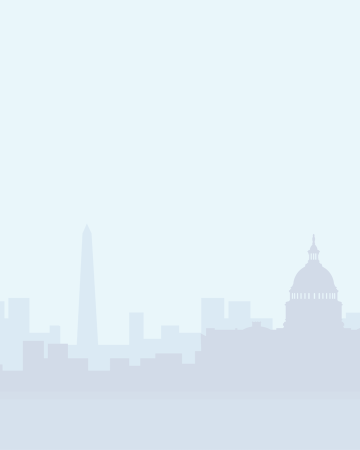 This node is being overridden by the new responsive remote ui page template.
What is a Referral
What Is a Referral?
A way to connect an individual to resources and help.
Referrals can be submitted anonymously.
Referrals allow the sharing of details (such as who, what, when, and where), identifiers, vehicles or individuals involved, and supporting documents.